Our hairdresser's salon is the reference-salon of exclusive L'ORÉAL which is the first in the world. In our hairdresser-salon we treat your hair only with materials in high quality and it isn't depends on the service you choose. Get to know the unique bright colours perfect perm-waters and professional hair-restorers of L'ORÉAL, which make you attractive and smashing but they don't damage your hair because 3000 researchers from L'ORÉAL PARIS is continuously working on perfecting their products.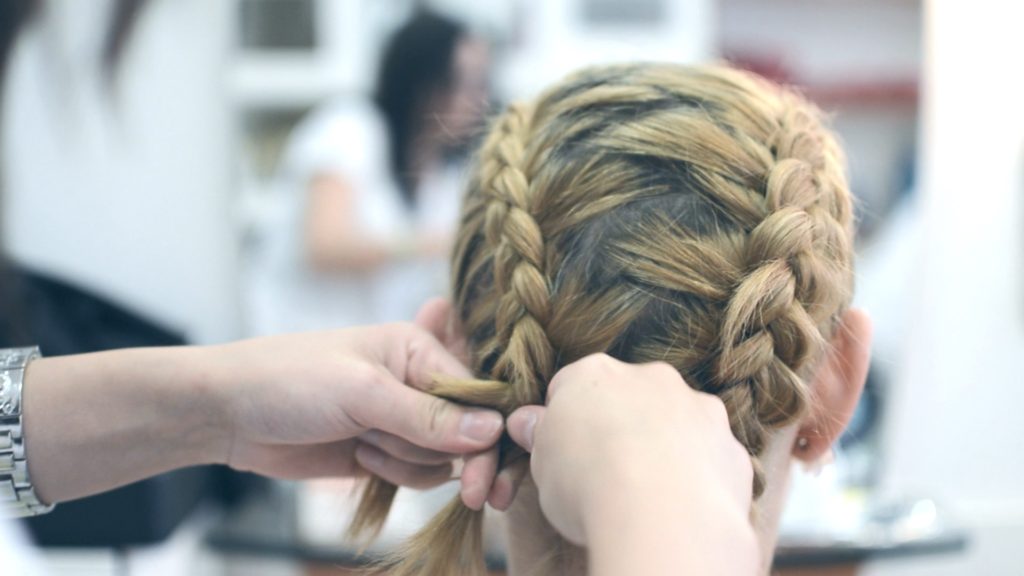 Jaguar TC hot-scissors are new in our hairdresser's salon, which means that the edges of the scissors are heated by computer. So during the haircut the end of the hair is closed and the proteins and wet, which gives life for hair, stay inside of the hair-structure. So the weather will less damage your hair and it will be brighter, more flexible and easily manageable. You will see and feel the difference at first time because it stops the breaks with 100 %.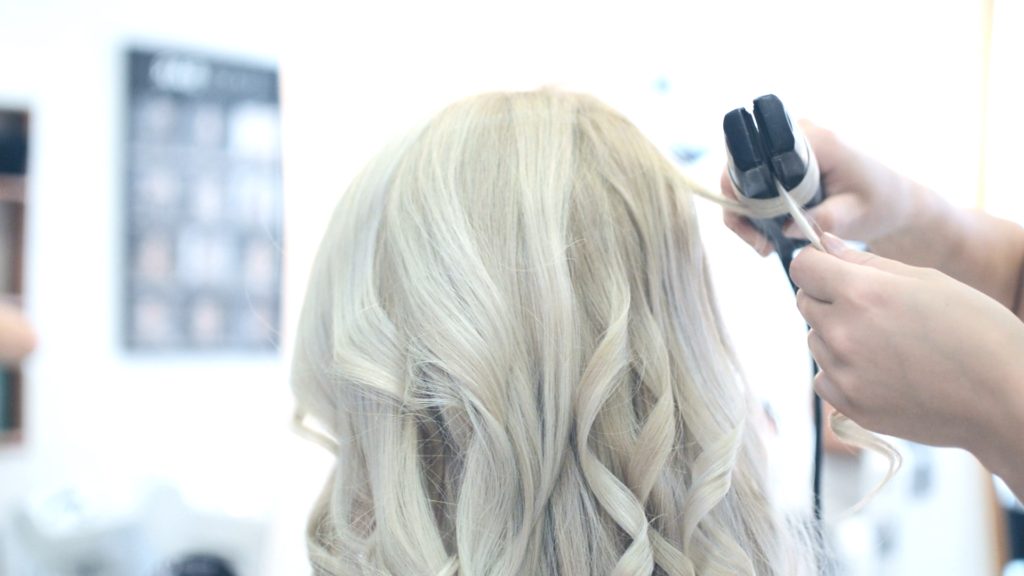 Washing, drying or curling
Cutting with traditional scissors or with Jaguar TC
Dyeing, shading, marling
Dyeing with Diacolor ammonia free washing solution
Perming with traditional or acid perm-water
Fastening, buns, preparation of occasional coiffure
Hair ironing
Hairdresser services for men
Children's hairdresser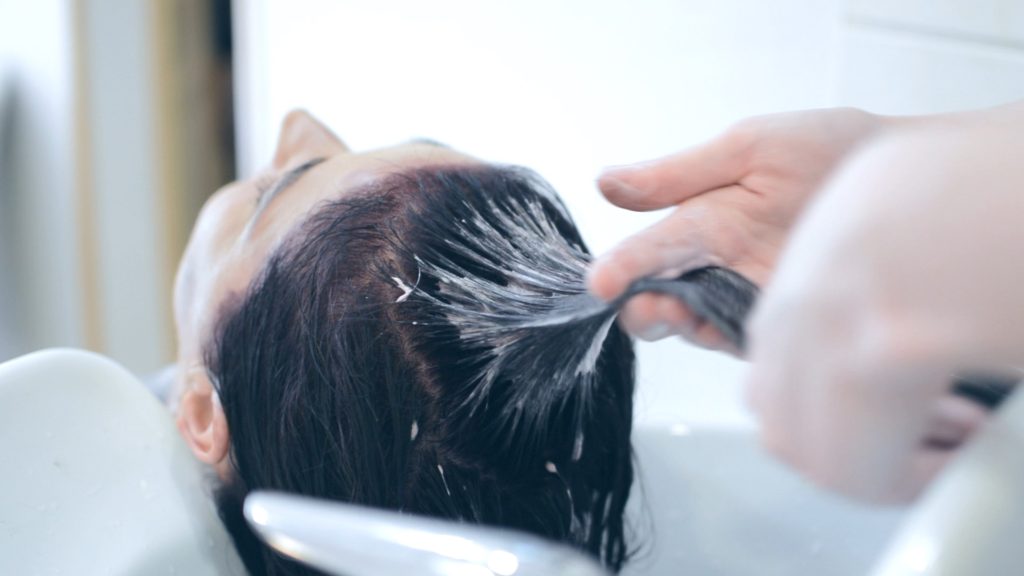 Everybody knows that you need a good chosen hair-style for your good appearance.